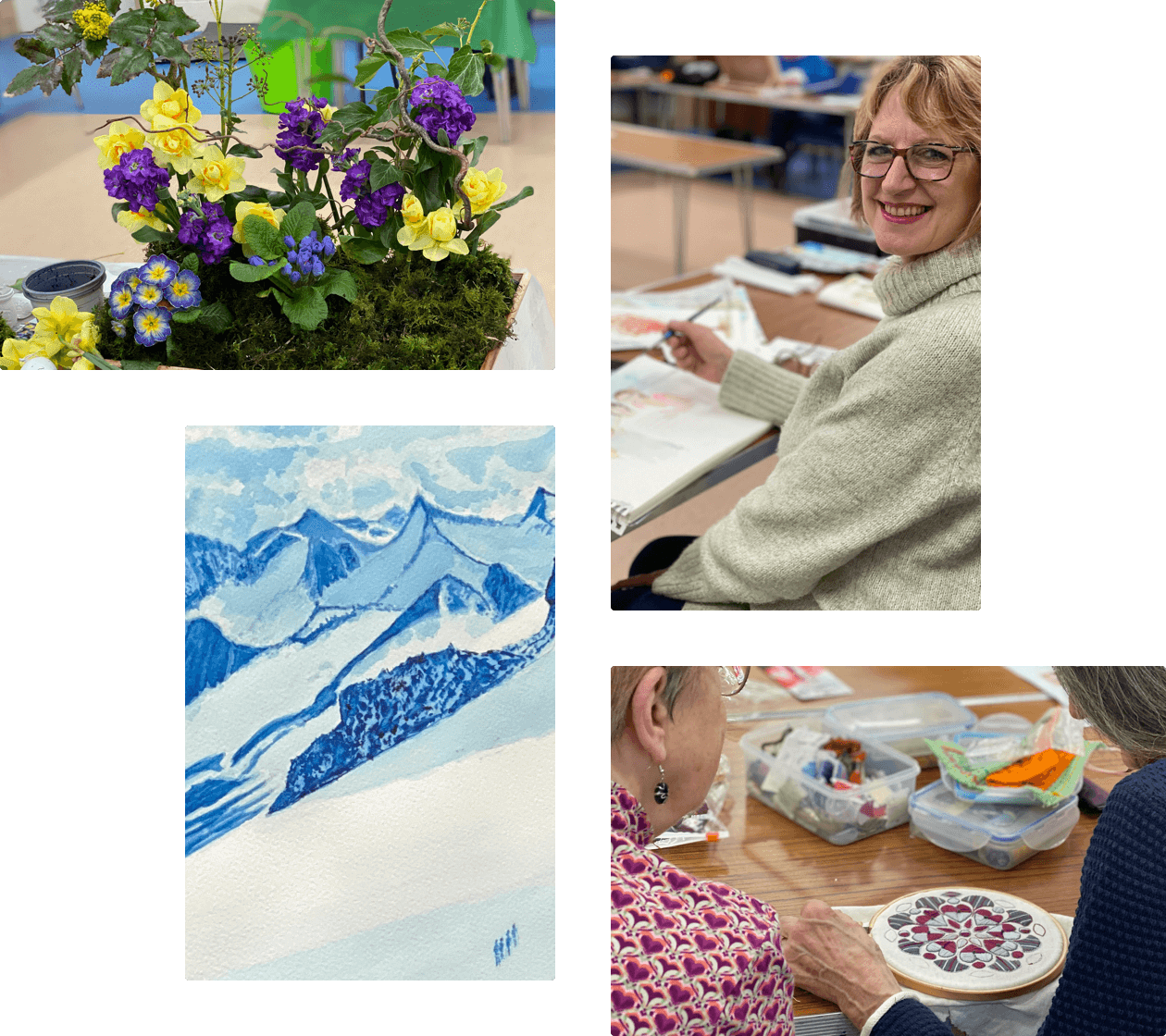 Welcome to Enjoy Learning Bolton
Enjoy Learning is a not for profit association offering courses for adult learners in Bolton and the surrounding areas.
We offer a broad choice of classes for pleasure and without examinations to suit all levels of experience and ability.
You can choose from a range of courses including:
Drawing, Acrylic Painting, Watercolour Painting, Creative Writing, German, Italian, Spanish, French, Calligraphy, Contemporary Stitch and Flower Arranging
Posted: 10 Jun 2022, 1:39 p.m.
You will be able to book a course from 14th July 2022 when the Enjoy Learning new programme will be 'live'.