Posted: 3 Nov 2020, 8:59 p.m.
HORWICH COMMUNITY CENTRE LATEST NEWS 3RD NOVEMBER 2020
Following the government restrictions which were broadcasted on Saturday evening, Horwich Community Centre will be closing from Thursday 5th November and re-open on 2nd December unless this date is reviewed by Central government.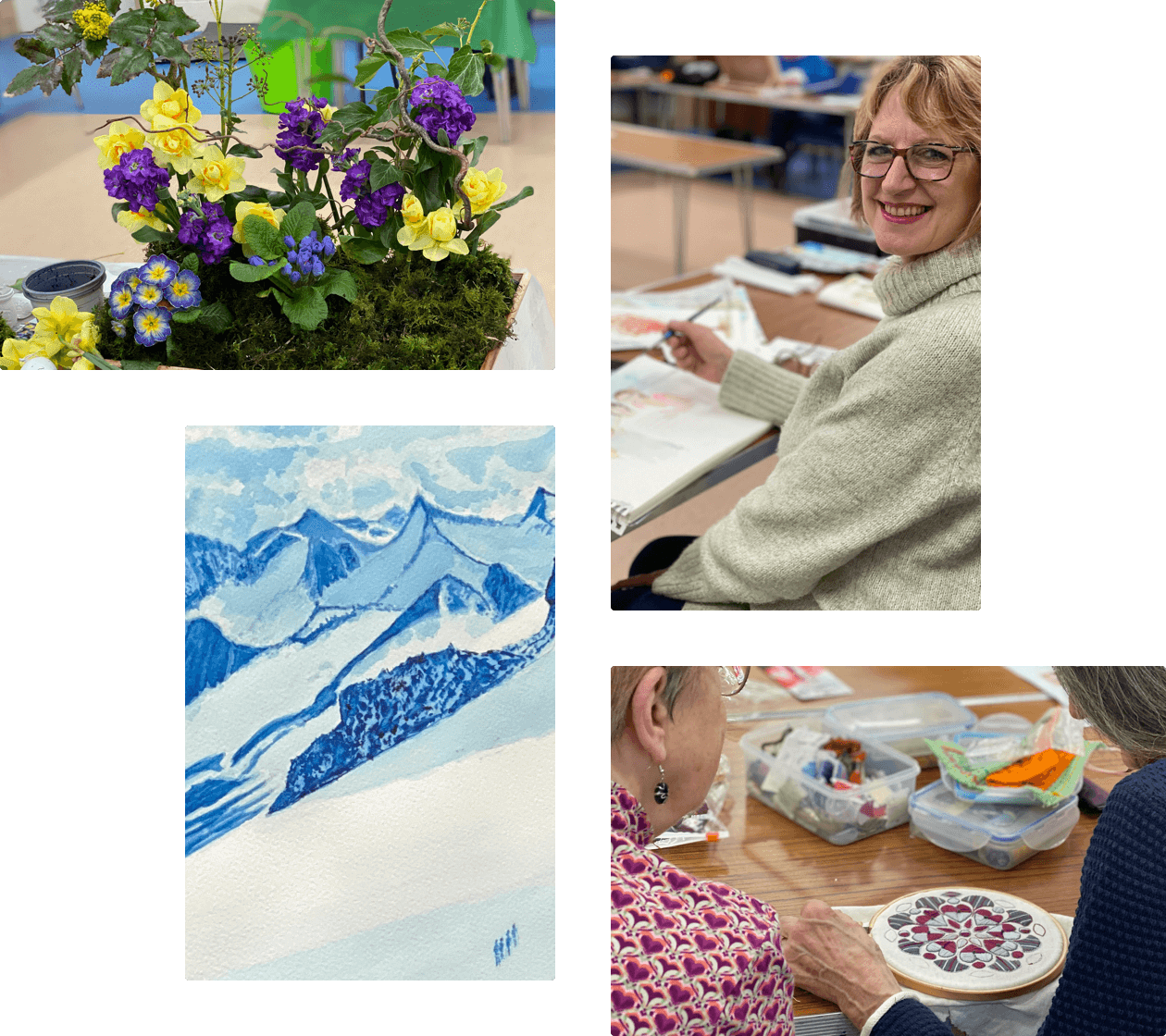 Welcome to Enjoy Learning Bolton
Enjoy Learning is a not for profit association offering courses for adult learners in Bolton and the surrounding areas.
We offer a broad choice of classes for pleasure and without examinations to suit all levels of experience and ability.
You can choose from a range of courses including:
Drawing, Acrylic Painting, Watercolour Painting, Creative Writing, Family History, Archaeology, German, Italian, Spanish, French, Calligraphy, Contemporary Stitch and Flower Arranging